The Fine Print
•This deal includes 1 x Portable Juice Blender and 1 x Push Up Board
•Limited number available
•For all redemption, delivery and product queries email: info@redchillideals.co.za
•Picture is a display of use
•Terms and Conditions apply
Highlights
Portable Juice Blender
Blend up protein shakes, fruit juice, vegetable juice, smoothies milkshakes, baby food, and so much more
Easy one-touch operation
Use up to 12 times on a full charge
Recharge the blender with the use of a power bank or mobile phone
Silicone carry ring
Healthy and environmentally friendly
Made up of non-toxic PP/PC/PS material
Charge/discharge protection
Quick speed blades blend most ingredients within 1 minute
In the event that the colour which you order is unavailable, we will send the next available colour
Please allow 10 working days for delivery
+
Push Up Board
Premium, Cushioned, Non-slip Hand Grips.
Portable, Simple Assembly and Storage.
Burn calories and build strength with this innovative push-up system
Push up board system with multiple positions and angles
Sculpts and Maximizes your upper body definition
Different color-coded push up board targets specific muscles
Description
It's time to blend like a boss! The Portable Juice Blender lets you blend and take your tasty creation with you on-the-go or take your ingredients on-the-go and blend wherever you are. When fully charged, you'll be ready to use the Portable Juice Blender up 12 times. When it runs out of juice you can easily get back to blending your stuff by charging it up with the use of a power bank or even your mobile phone. This versatile blender can be used for protein shakes, fruit juice, vegetable juice, smoothies milkshakes, baby food, and so much more. 
Blend like a boss and grab the Portable Juice Blender today! 
This Push Up Board is an innovative color-coded push-up board training system that strengthens and shapes your entire upper body. Work out your chest, shoulders, back, and arms, while engaging your total core. 
 
This challenging strength and conditioning 10-week program combines Power Press push ups with intense calorie-burning cardio, plyometrics, and core exercises for a total body workout. In just 30 minutes a day, you will develop muscles, build upper and lower body strength, burn calories, and lose weight.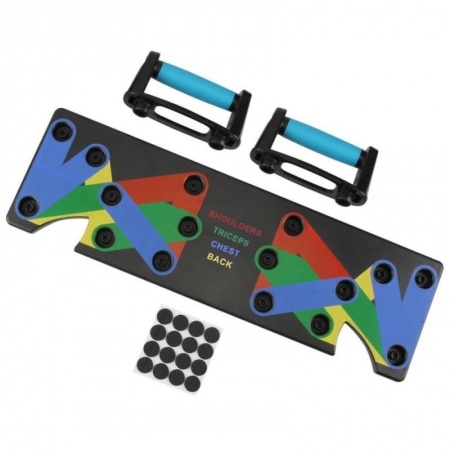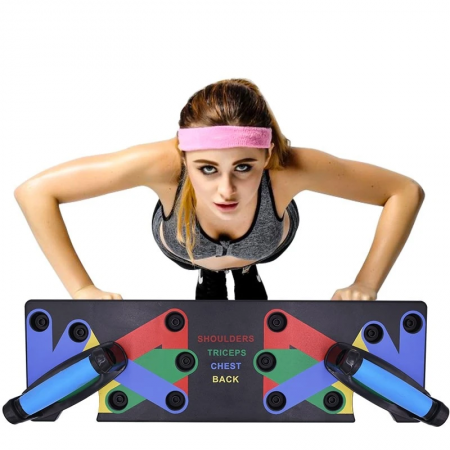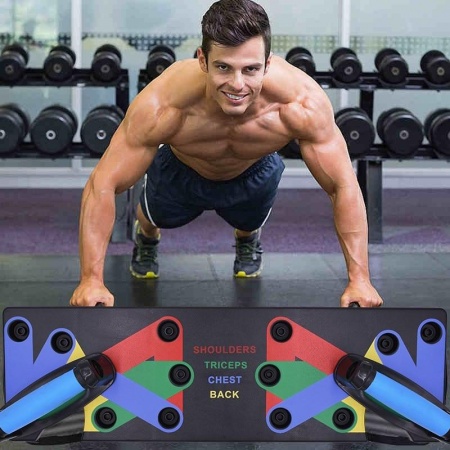 Join with us and get best deal.
Subscribe to our newsletter and enjoy great discounts.